Upcoming events:
iDvert Media Takes Flight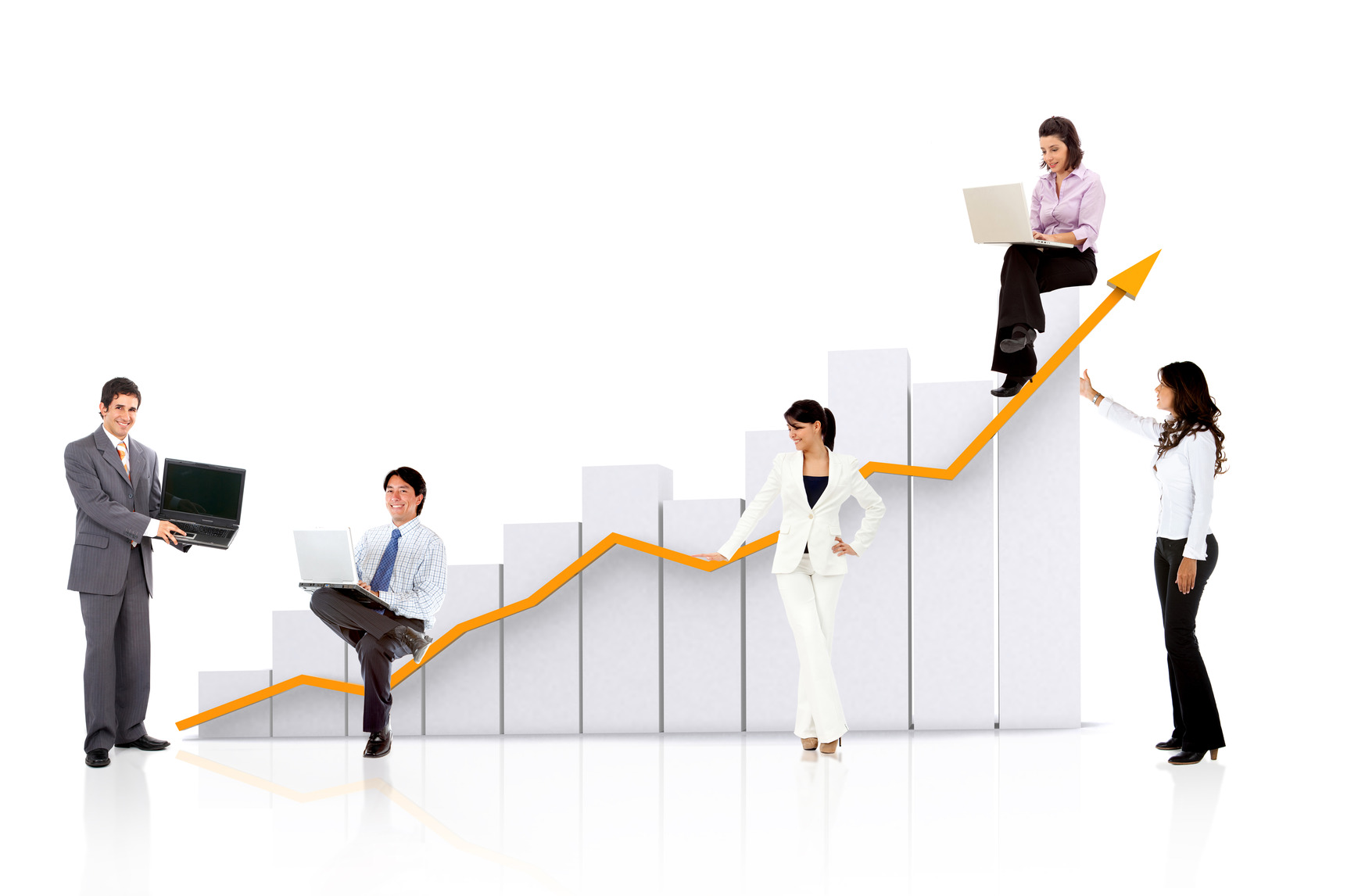 Juggling with all consumer touch points means working with various vendors, which makes campaign optimization and gaining holistic insights challenging. Our team believes that it's time for a change - iDvert Media - we combine all channel advertisements into a single platform that guarantees full lucidity of the customer funnel.
Our mission is to drive the marketing experience forward with cutting-edge ideas, trendsetting innovations and considerable expertise.
We are set on building a bridge between publishers and advertisers. Our innovative affiliate network offers real value - publishers utilize the potential of incoming traffic, while advertisers maximize their profits.
We combine the most up-to-date marketing strategies, to produce a unique marketing mix tailor-made to satisfy every customer's whim.

SEO & SOCIAL MEDIA

MEDIA-BUYING

WEBSITE DESIGN & DEVELOPMENT

PROPRIETARY SOLUTIONS
MOBILE MARKETING

VIDEO
Guaranteed monetization of all products
Compelling CPM rates
Unlimited database of advertisers around the globe
Supported in over 50 languages
Easy-to-use publishers software
Bewildering variety of creatives
Cost effectiveness focus
Exclusive Publishers network
Industry-leading optimization tools
Tailor-made online campaigns
Personal Account manager
Creative Knowhow